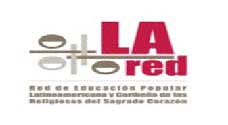 The Stuart Center is a member of La RED de Educación Popular Continental (La RED). La RED is an international network of the Society of the Sacred Heart comprised of member organizations from Latin America, North America and the Caribbean. La RED's member organizations build on the pedagogy and methodology of Paulo Freire in realizing projects and initiatives whose aim is social transformation. Working at local, regional, national and international levels, La RED seeks to make a positive impact in socio-political, ecclesial, cultural and economic realities.

The Society of the Sacred Heart International is an NGO (non-governmental organization) at the United Nations with special consultative status with the Economic and Social Council. Sheila Smith, RSCJ, Ph.D. serves as UN-NGO Representative for the international Society of the Sacred Heart.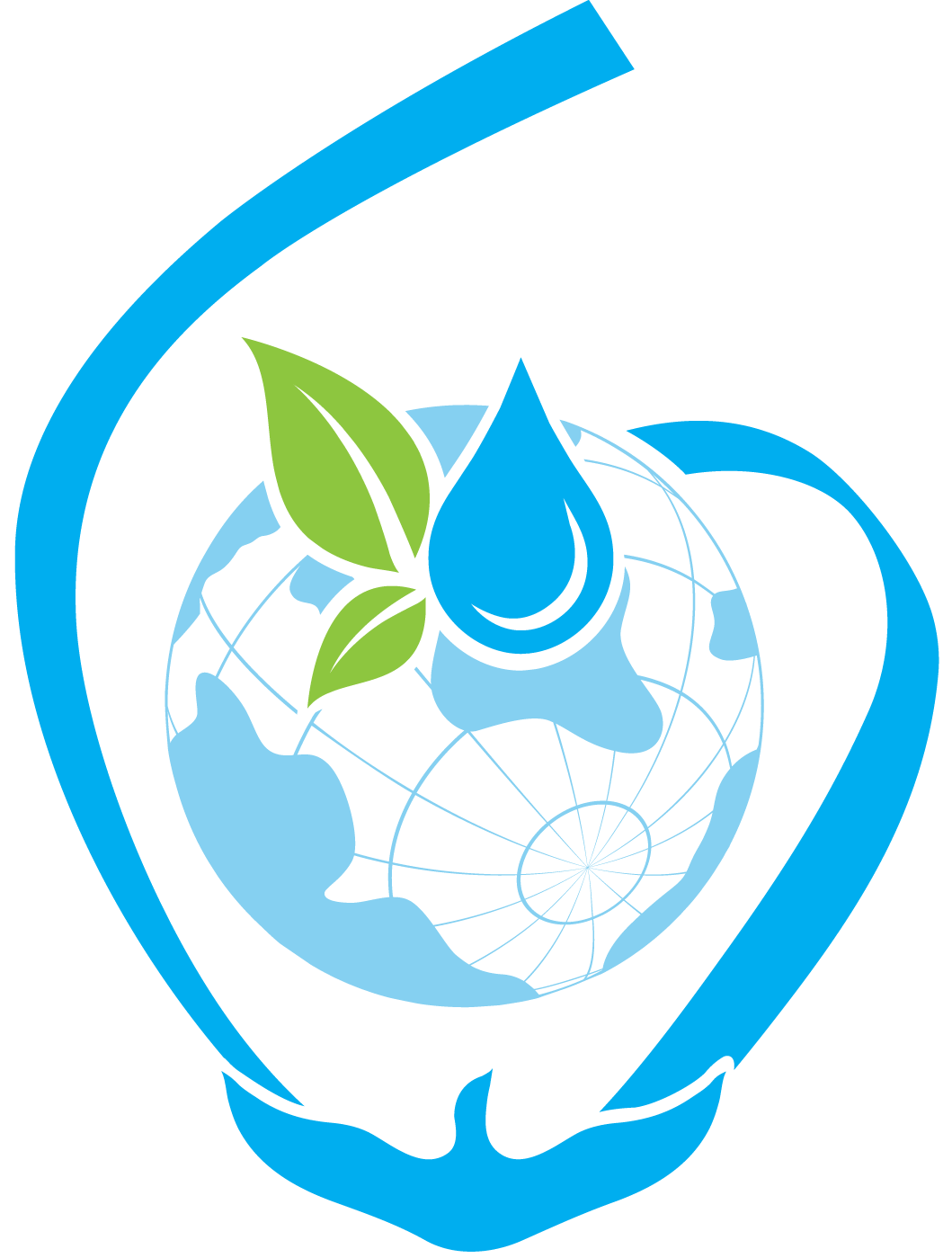 The JPIC (Justice, Peace & Integrity of Creation) Office at the Stuart Center is part of a worldwide network of JPIC offices of the Society of the Sacred Heart. The central office of JPIC International is located in Rome, Italy where Anne Correy, RSCJ (of the Australia-New Zealand Province) serves as its Director. In short, at the international level we seek to promote a common, yet multifaceted perspective on JPIC that flows from relationship through compassion to transformation.