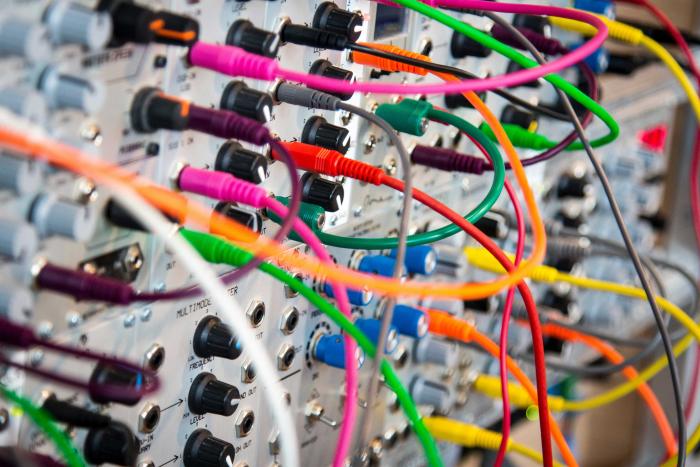 Following up on the last tip about internal linking, it makes sense that external links connecting other sites to yours are also important to your search engine optimization strategy. These are links from sites other than your own and in general, the more the better, assuming the links are coming from reputable sites and with some caveats listed below. One way to think of this is that search engines consider a link from one site to another as a vote of confidence.
Not all links are created equal: the continuing importance of keywords
If a partner links to you on a generic word or phrase (such as "Click here") it will be less valuable to you then if they were to link on your organization's name or on the keywords that you are targeting. In the first case, you will still benefit from the link, just not as much as you could have.
It's worth noting that links that are good for SEO (with descriptive, relevant keywords in the link text) are also good for accessibility. (We'll do a future series on the basics of accessibility).
Links from relevant sites are more valuable
Not only are the keywords that the link is on important, but the site that the link is on plays a role, as well. If your non-profit is environmentally focused and you get links from a supporter who has a blog about the stock market, it will likely be less valuable then a link from a supporter who has a blog focused on sustainable living. Using the analogy we started with (links to your site as "votes of confidence") you can imagine that if you called someone in to testify on your behalf in court, the testimony would be worth more coming from an expert in the field as opposed to your eight-year-old son. Various other factors play into this as well, such as the page rank of the linking site, the number of external links on the page, and the prominence of the link they give you (for example, if the text is bolded near the top of the page versus in regular type way at the bottom).