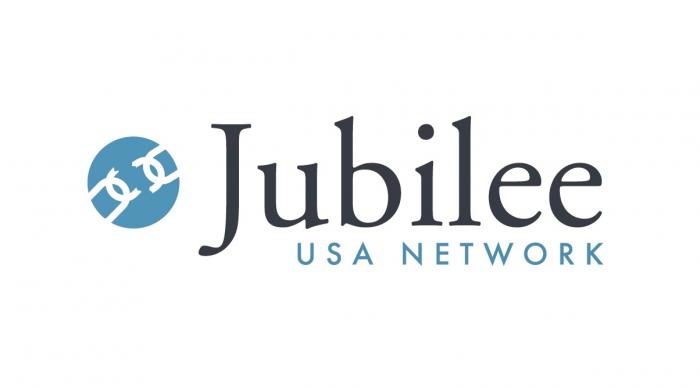 The Jubilee year was meant to restore equality among all of the children of Israel, offering new possibilities to families which had lost their property and even their personal freedom. Pope John Paul II
As part of our effort to respond in love to the needs of the poor presented by COVID-19, the Society of the Sacred Heart will be joining the Jubilee USA coalition. Jubilee USA works on behalf of faith communities and organizations in the US to address the ways that US foreign and financial policy contributes to global poverty. Joining with this effort will be part of our work to get at the root causes of our priority issues. We see this as urgent because Jubilee USA is fighting for relief from COVID-19 right now for the poorest countries in the world, and we want to lend our voices.
Pope John Paul ll encouraged all people of faith to reflect on the true scriptural meaning of Jubilee during the Church's Jubilee 2000 celebration. Christians understand the Jubilee themes in scriptures to be, at their core, designed to prevent poverty and inequality. Jubilee USA, a coalition of religious, development, and advocacy groups, works to build an economy that serves, protects and promotes participation of the most vulnerable.