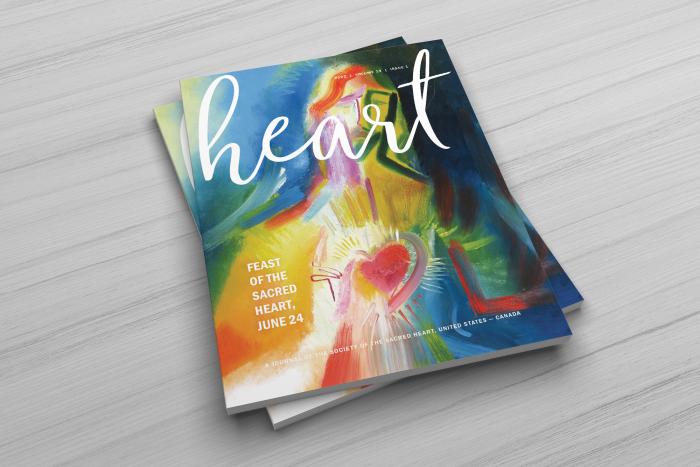 CEDC is thrilled to announce that 4 of the 6 graphic design pieces entered in the 59th Annual GDUSA Design Awards are winning pieces. Of over 10K+ entries less than 10% are recognized as winning pieces. We are especially pleased that 3 of the winning pieces were in a new category called "Designing for Good":
This year we feature a special entry category for graphic communications that advance positive social and environmental action and social justice impact; promote diversity, equity and inclusion; and aim to make communities and the world a better place for people and nature. 
In this special sponsored category, the following 3 partner projects won:
1. Catholic Climate Covenant – 2021 Annual Report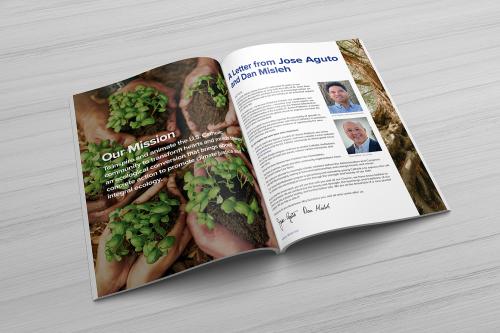 2. Catholic Mobilizing Network's – Justice Reimagined event design (logo, invitation, program) which featured a painting by Bridget Bearss, RSCJ;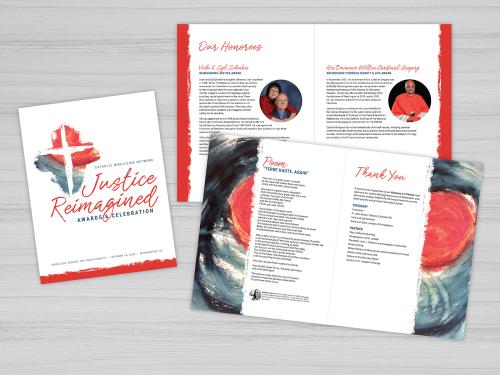 3. Black Women's Health Imperative – Tobacco Industry Marketing Awareness Survey Summary of Results.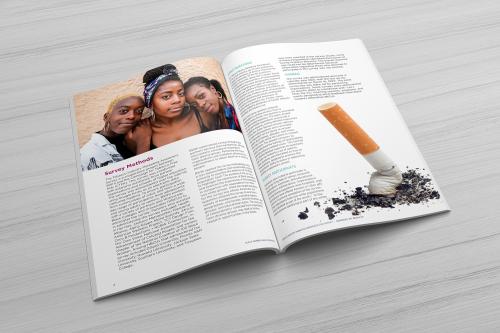 The 4th design, Heart Magazine (Society of the Sacred Heart United States — Canada) which won was entered into the publication design category.