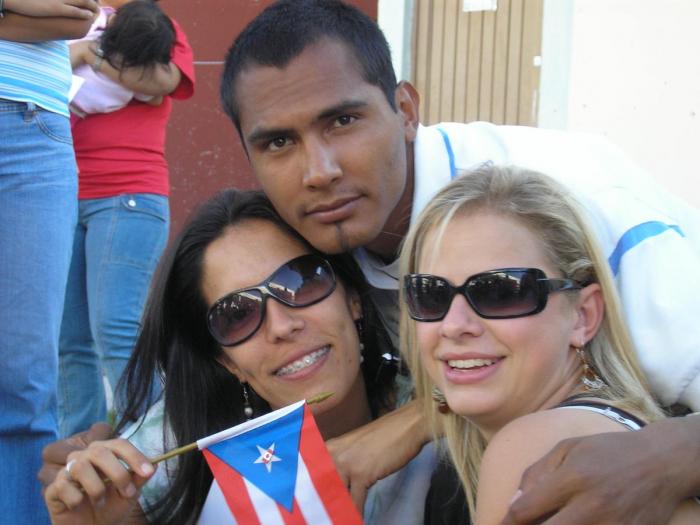 The EIL Office is getting ready for World Youth Day in Panama.
World Youth Day (WYD) will be held January 22-27, 2019 in Panama and we will be there! Let young people interested in attending know that they can be part of a contingency of youth in connection with the Stuart Center.
In 1984 at the close of the Holy Year of Redemption, over 300,000 young people from around the world responded to Pope John Paul II's invitation for an international jubilee of youth in St. Peter's Square. When he saw the turn-out he entrusted to them what is now known as World Youth Day, which is held every two to three years.
Dubbed the "Catholic Woodstock," 100,000s of youth from all over the world gather for a series of events including sessions, music, prayer, shows, and a walking pilgrimage.