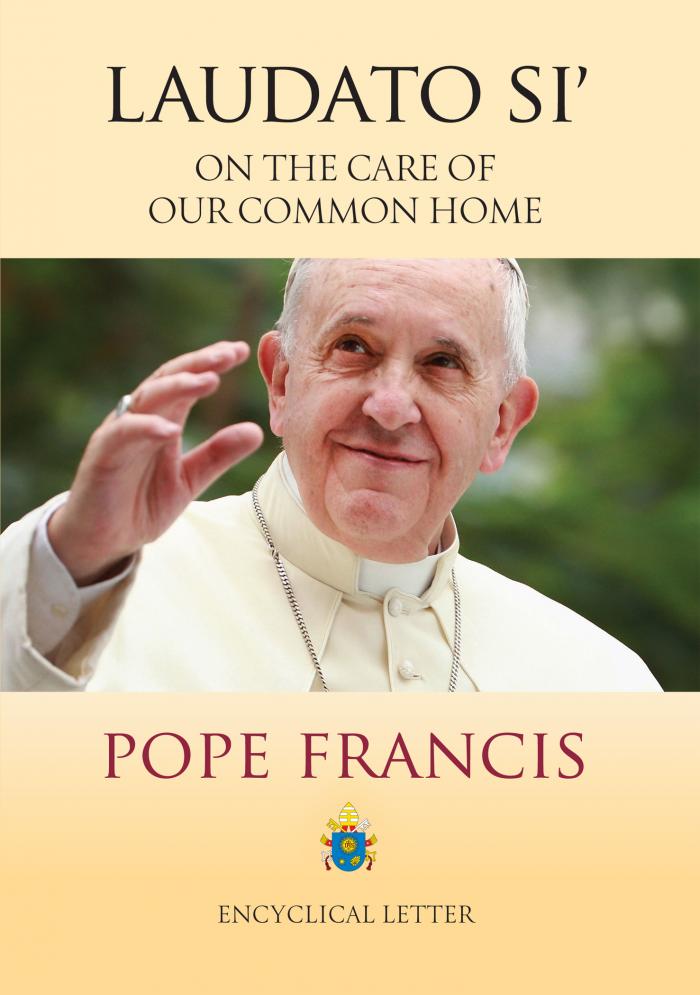 "I renew my urgent call to respond to the ecological crisis, the cry of the Earth and the cry of the poor cannot continue. Let's take care of creation, a gift of our good Creator God." ~Pope Francis
Laudato Si offers a vision for creating a more just and sustainable world, a vision made even more timely now, as the world suffers together the effects of COVID-19. Next week is Laudato Si' Week! From May 16-24, the global Catholic community will celebrate the fifth anniversary of Pope Francis'  landmark encyclical letter,  Laudato Si': On Care for Our Common Home, through prayer, education, and online activities. The nine day celebration, with the theme "Everything is Connected" is sponsored by the Vatican's Dicastery for Promoting Integral Human Development and led by a cohort of Catholic partners. The Society of the Sacred Heart is one of those partners.
This month the Society of the Sacred Heart USC became a Covenant Partner with the Catholic Climate Covenant, whose aim is to uplift the voices of the Catholic people and institutions in the United States to speak and act on climate change. As part of the Catholic Climate Covenant, we are collaborators in the events celebrating Laudato Si.
You can find a comprehensive list of events and activities for prayer and education here.
In particular, we encourage you to participate in a global moment of prayer at noon local time on May 24. Click here for more information, along with the downloadable prayer.
I also want to highlight: