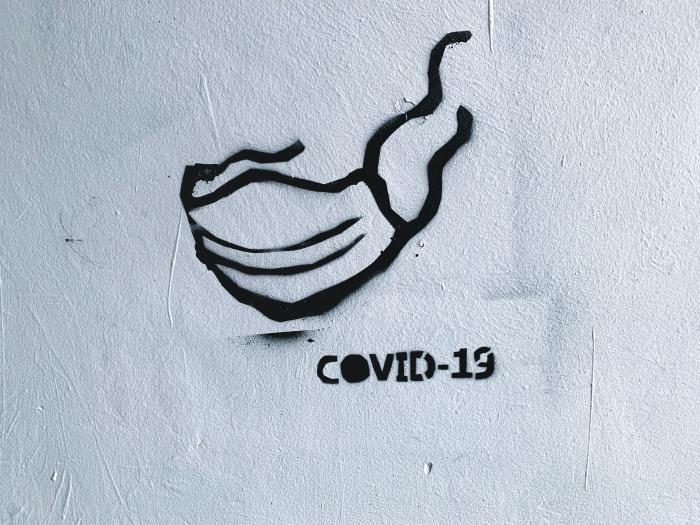 A number of Catholic organizations have developed opportunities to take individual actions to protect groups of people that are particularly vulnerable as a result of Covid-19. As you reflect during this time of transformation, I invite you to prayerfully consider signing on to any or all of these initiatives.
The Pledge to Protect
Pax Christi is inviting us to sign a personal pledge to listen to and support those who are most vulnerable, and to advocate for policies that protect them.

There is No Future Without the Elderly: An Appeal to Rehumanize Our Societies. From the Community of Sant'Egidio in Rome.

Statement of Solidarity: A Catholic Response to Covid-19 Behind Bars. An invitation to stand in unity with those who are incarcerated, their loved ones, and those who are charged with their well-being, from Catholic Mobilizing Network.

LCWR is asking all of us to designate June 1 as a National Day of Mourning and Lament for the 100,000 people who have died from Covid-19. We are invited to contact our elected officials and ask them to publicly remember the dead. I will post more on this on the Stuart Center Facebook page as I receive information.

Catholic Relief Services is inviting us to send a letter to our Members of Congress asking them to provide $12 billion in foreign assistance to support the vulnerable overseas who are suffering from the virus as well as from the economic shutdown. You can find everything you need at this link.