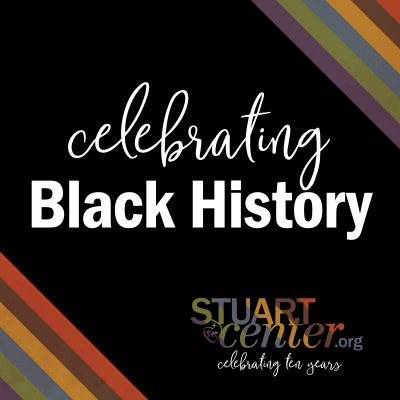 The Office of Justice, Peace, and Integrity of Creation in the Stuart Center for Mission
is proud to present three Black History Month events in 2023.
All are welcome!
Black History Month Virtual Movie Night + Film Discussion 
Monday, February 6, 5:00-7:00 pm EST
Going Home Like a Shooting Star: Thea Bowman's Journey to Sainthood  
This 2022 documentary presents the life of Sister Thea Bowman, an African American Catholic Franciscan Sister who used her powerful gifts to educate and challenge the church and society to grow in racial inclusivity. Her skills of preaching, music, and teaching moved many Catholics to begin to confront their own racism, while she urged her African American brothers and sisters to claim their gifts and share their "fully functioning" personhood. Thea worked tirelessly to proclaim this message until her untimely death from breast cancer in 1990. The film makes a strong connection between Thea's Gospel call for justice, love and unity and the current effort of Black Lives Matter activists and efforts to combat systemic racism. Many in the film cite Thea's voice as an influence on their ongoing efforts to achieve social and racial justice. 
The film is freely available on YouTube at this link: https://www.youtube.com/watch?v=W9oOa2iOwck. 
Black History Month Virtual Prayer Service: Enslavement, Dignity, Healing and Justice 
Sunday, February 19, 7:00-8:00 pm EST
We gather as a Sacred Heart family during Black History Month to pray in a special way for those women and men in our Province's own history who were enslaved by the Society, whose hands built the foundations of many of our institutions in the United States. We speak their names and pay tribute to their memory. We recognize the great debt owed to these individuals, their families, and their descendants – both a debt of gratitude for their immeasurable contributions, and a debt of repair for the grave sins committed against them by the Society. We recognize the ways in which this history continues to shape the truth of our present, and we pray for a renewed commitment to racial justice in our hearts, our communities, our institutions, our nation, and our world.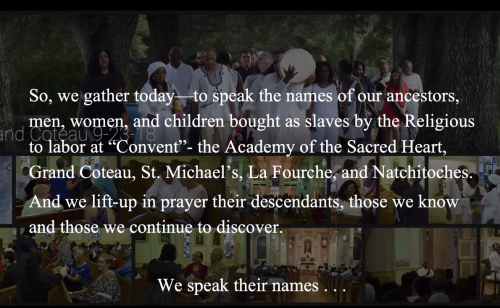 "Live from the Archive": Black History in our Provincial Archives
Thursday, February 23, 2:00 pm EST
Join Provincial Archivist Carolyn Osiek, RSCJ, and JPIC Coordinator Megan Wilson-Reitz for a livestream interview live from the Society of the Sacred Heart USC Provincial Archives in St. Louis, Missouri. Lyn and Megan will examine some of the documents in the archive that reference moments in Black history here in the Province, and discuss what these documents and this history mean for us today.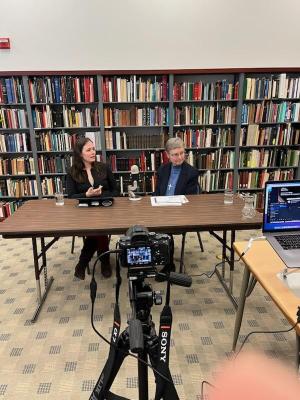 Click to view the recording of this event on YouTube.